REVOCABLE LIVING TRUST
A Revocable living trust is like a safe that holds your assets on behalf of a beneficiary. Your possessions are in good hands when you invest in a trust.
PROBATE
If on short notice a tragedy occurs that leaves you managing the death of a relative who did not have a Living Trust, rest assured that we are here to help.
YOUR SUCCESSOR TRUSTEE
Our Trust administration professionals make sure you count on us, by assisting you in your home, to make sure the goals you have in mind are met.
TRUST ADMINISTRATION
On the off chance that you need help dealing with the decedent's estate, we can help. There is no hassle for us to determine who inherits what assets.
Who We Are
We are an experienced group of lawyers, who started working before many could understand the difference between a Will and a Trust. We are Attorneys and expert Estate Planners that have previously worked with multiple associations; for example, the Moose Lodges, Elks Clubs, American Legions Posts, VFWs, Oddfellows, Kiwanis and more.
Through our free Revocable Living Trust seminars, where we are able to offer you the total Estate Planning package for the discounted price of $699.00 (reduced from $1,398.00). Our seminars have quickly become a valuable experience for our clients and in turn, our clients refer family and friends.
We are not your average law office. We give each customer superb client benefits, a lifetime of free legal counsel and genuine feelings of serenity that their family is dealt with in good hands.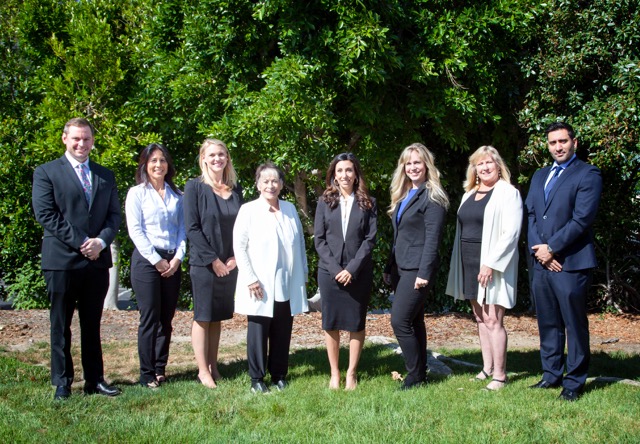 Proven Experience
We approach the law differently
than all the other law firms
We Love to Hear From You
Please call or email contact form and we will be happy to assist you.
We Are Professionals
We have experience working as the largest Estate Planning firm in the Western half of America in a law office that was first established in 1978. As of today, we have prepared over 45,000 trusts while saving our clients millions in probate fees and tax liability. Our current staff is not only second-generation but third-generation Estate Planning Attorneys. You can count on us to handle every scenario brought to us for your trusts as we have never had a single trust successfully challenged.
Protect your Family and Estate Today. Jump Forward and Join our Free Seminar!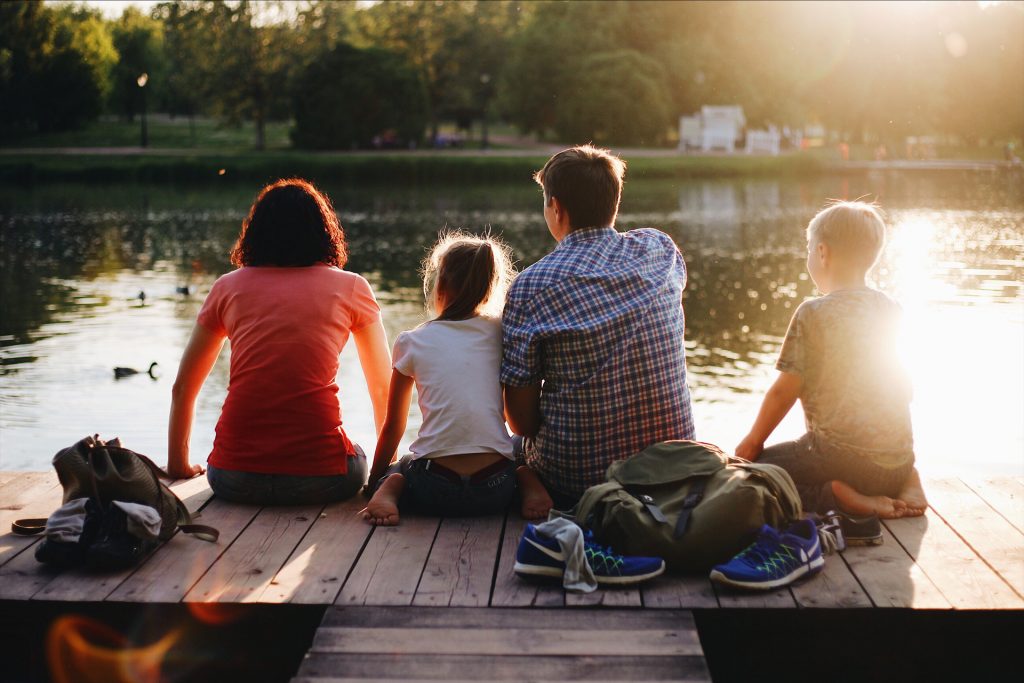 Law You Can Understand
We know that legal action can sometimes be overwhelming. We are dedicated to providing you help in language that you can understand. If you don't feel like you understand your options, just ask, and we will work to find an explanation that works for you.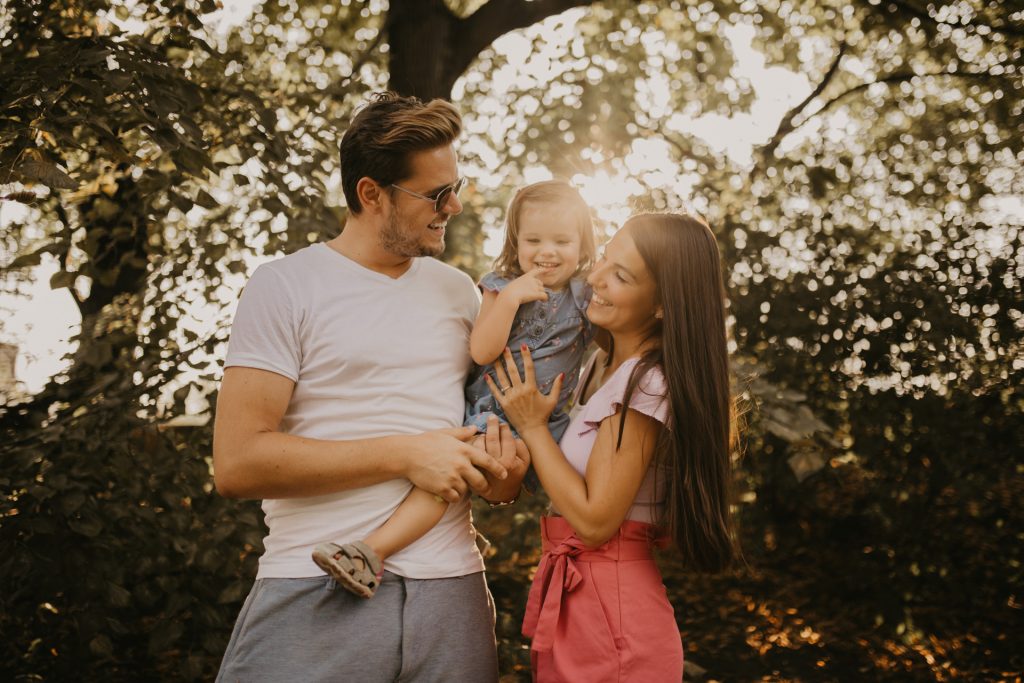 Get Started Today
Don't wait! Contact us for a free phone consultation. Let us help you figure out your best next steps are. The sooner you have a plan of action, the better your chances of taking the correct steps to get the results you want.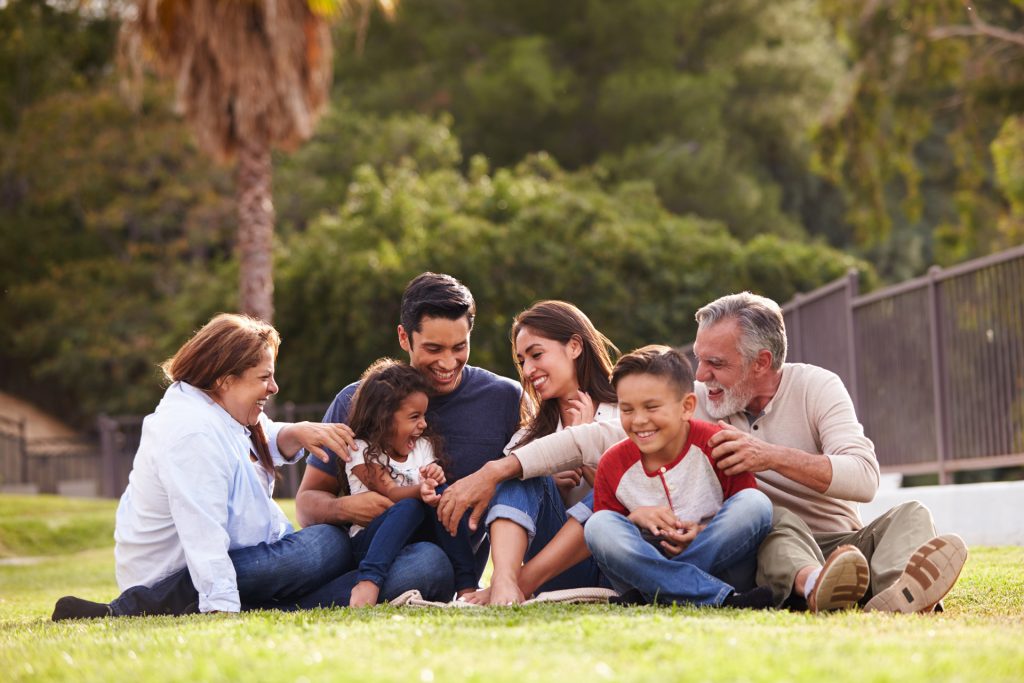 A Focus on Results
The first step is for us to work with you and come up with a plan to get the results you need. Through our understanding of the law and your understanding of the circumstances, we will craft a path to success.
Our Vision & Our Mission
Our goal is to give the most affordable Estate Planning services to the average American family, all throughout their lifetime. During our 30 years of experience, we've made sure our customers received the best possible service and stayed attentive to any concerns or changes that were requested of us at the best rates. This is our promise to you.
Client Testimonials
Just watched their Living Trust webinar on their website and it is superb - very easy to understand! Will be contacting Rinelli Law Group to start my Estate Planning ASAP. Thank you!
Austin Bevel
Los Angeles, CA
My 20-year-old Revocable Living Trust needed to be updated. I am so glad I saw this company notice in the paper and attended the seminar. Everyone I came in contact with showed professionalism. They were pleasant and very knowledgeable. I can't imagine a better business to obtain a Trust or update an existing one.
Sarah Quinzel
Laguna Hills, CA