Although trusts have been around since the 1500s, most people are still not familiar with them.
The trust has performed each time, just as we promised. Fortunately, we have saved countless dollars in probate fees. We want to guarantee the successor and the recipient's wishes are surpassed immensely.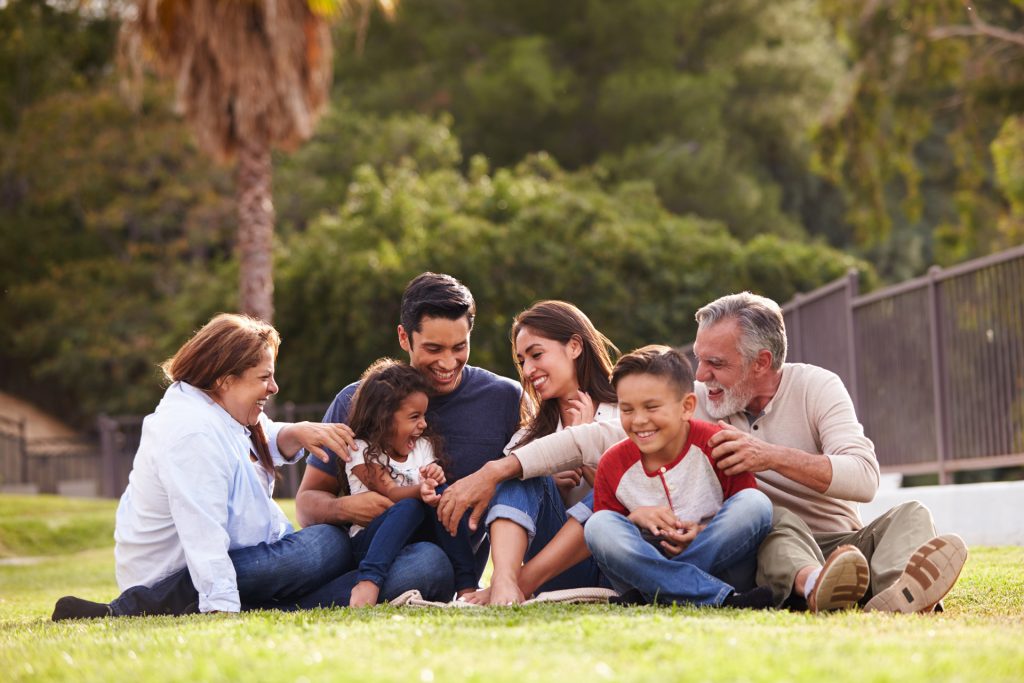 OUR CORE VALUES
Meet our Professional Team
CLIENT'S TESTIMONIALS
What Our Clients Say
Just watched their Living Trust webinar on their website and it is superb - very easy to understand! Will be contacting Rinelli Law Group to start my Estate Planning ASAP. Thank you!
Austin Bevel
Los Angeles, CA
My 20-year-old Revocable Living Trust needed to be updated. I am so glad I saw this company notice in the paper and attended the seminar. Everyone I came in contact with showed professionalism. They were pleasant and very knowledgeable. I can't imagine a better business to obtain a Trust or update an existing one.
Sarah Quinzel
Laguna Hills, CA